Being healthy doesn't
have to be boring.
Real fruit gummies, infused with entry-level doses of THC,
so you can feel just the right amount of good.
Shop Now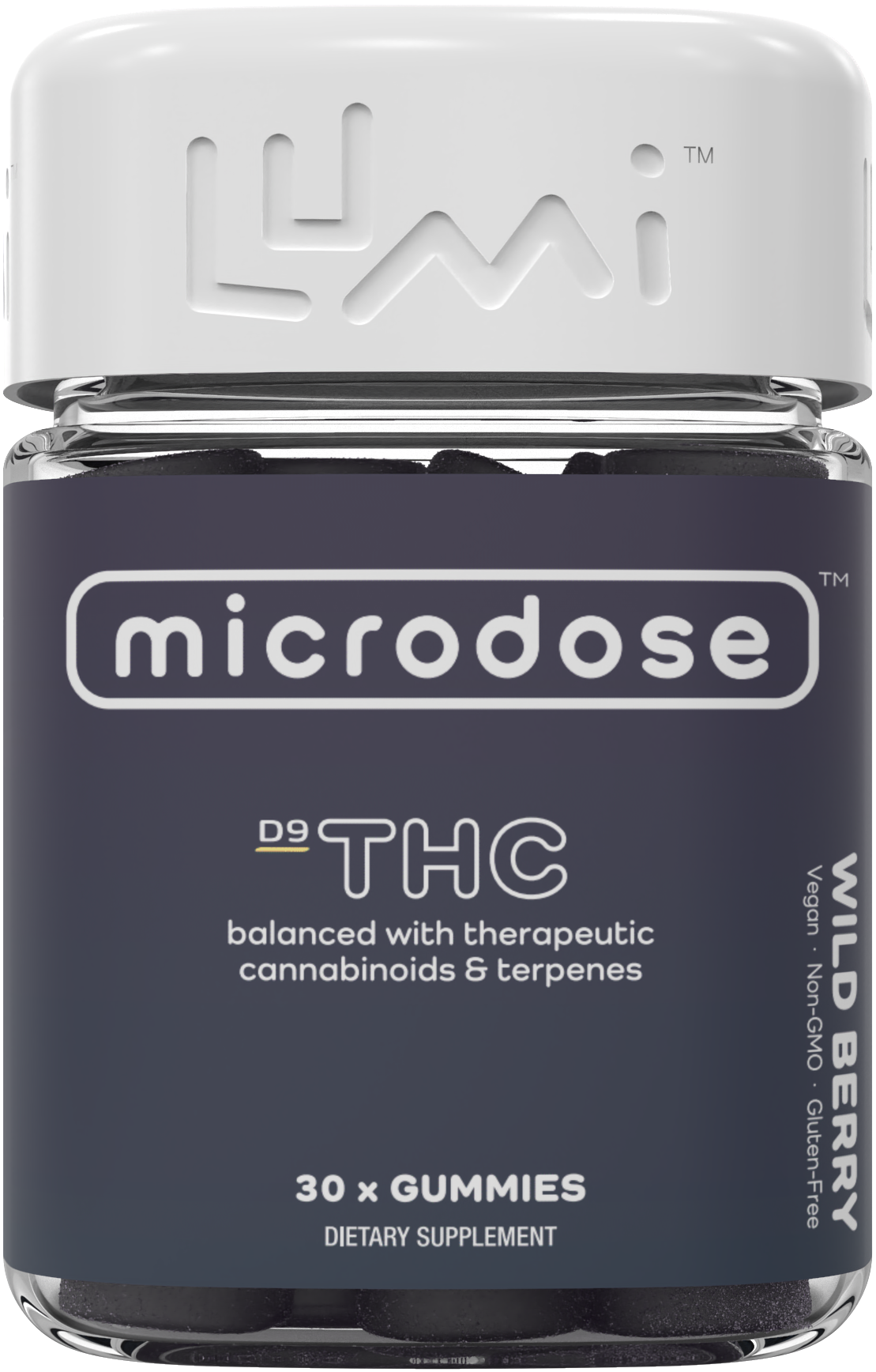 (keep exploring)

Why Microdose?
Other hemp products tend to focus exclusively on CBD with limited attention to harnessing the full power of cannabinoids & terpenes.

Microdose® is different.
‍
It contains the one & only Balanced-Spectrum™ hemp extract, formulated to deliver the classic effects & benefits of THC, in perfect balance with CBD, CBG, & therapeutic terpenes.
Uses & Benefits
Microdose™ was created for endocannabinoid system support & all around wellness, helping you feel like you on your best days, everyday.

Perfect for people who want to feel good, without getting high from just one micro-dose. It's like the sweet spot between CBD & THC that gives you the benefits of both with a bit more of a mood lift, creative boost, and greater sense of calm.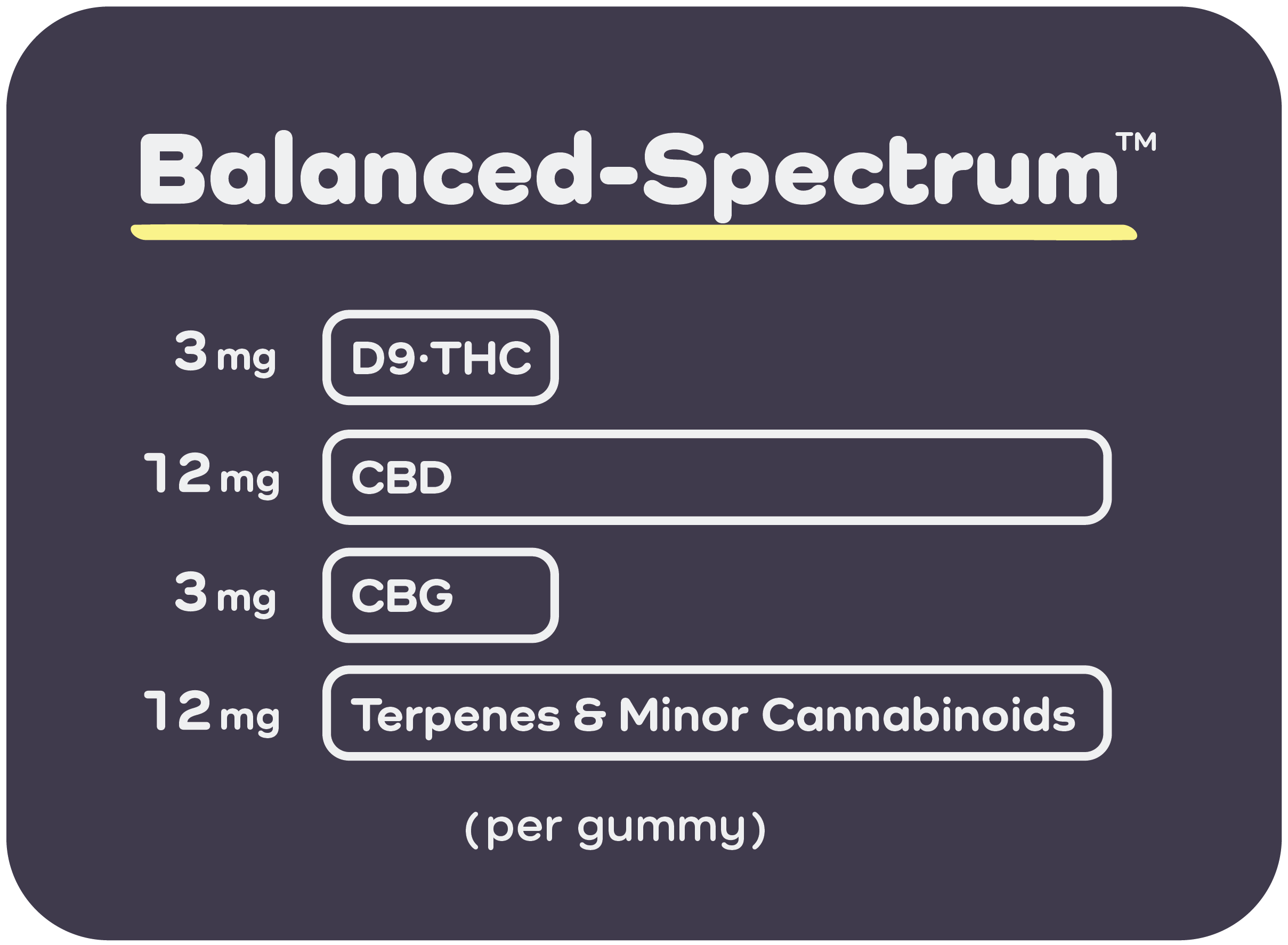 Dosing

A true 'micro-dose'... Great for typical wellness uses & far more effective than CBD focused products. (mood-enhancement, anxiety, relaxation, tension, pain, & sleep)

This is the sweet spot for those who want the classic euphoric effects & benefits of THC, considered by many to be a perfectly balanced 'high'. (great for creative flow)

Three or more is only recommended for people who are familiar with the effects of two.
Our Process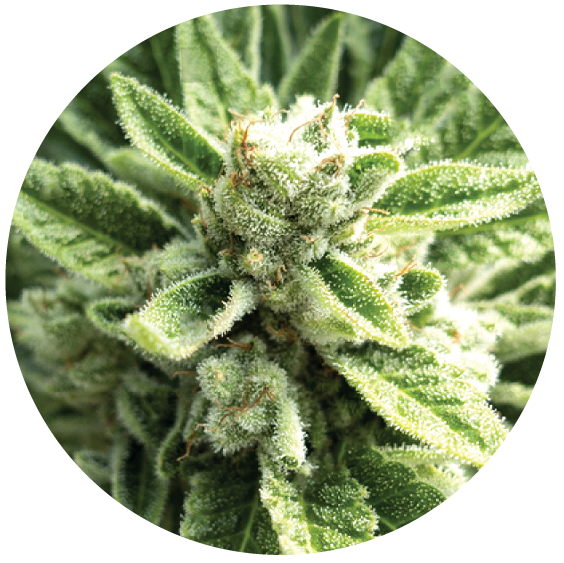 We start with organic, US grown hemp from small family farmers who produce a wide range of the active hemp compounds known as cannabinoids & terpenes.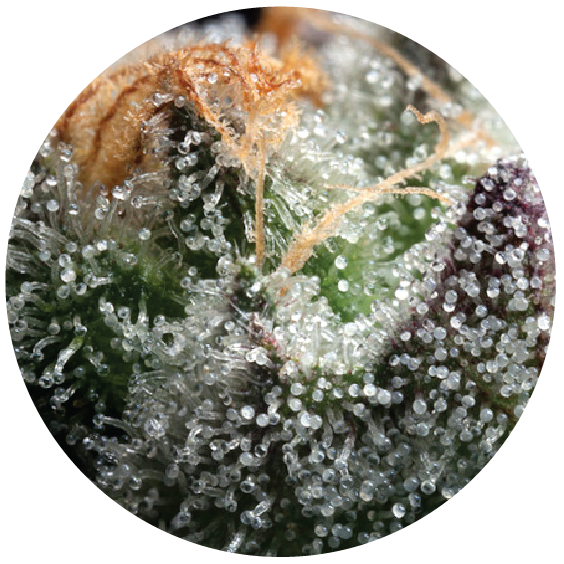 Cannabinoids are tiny, shiny, milky, mushroom shaped crystals that produce the majority of benefits associated with hemp and cannabis. CBD, THC, & CBG are popular examples of cannabinoids, and terpenes are like the essential oils of hemp.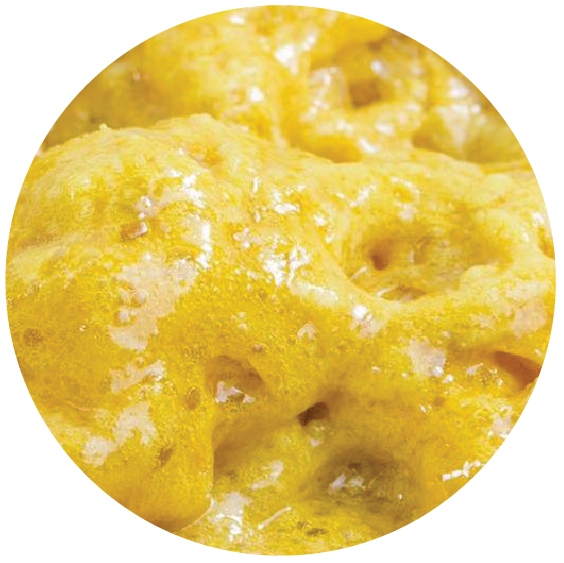 Once harvested, we gently separate the cannabinoids & terpenes from the non-active parts of the plant to produce highly concentrated hemp extracts.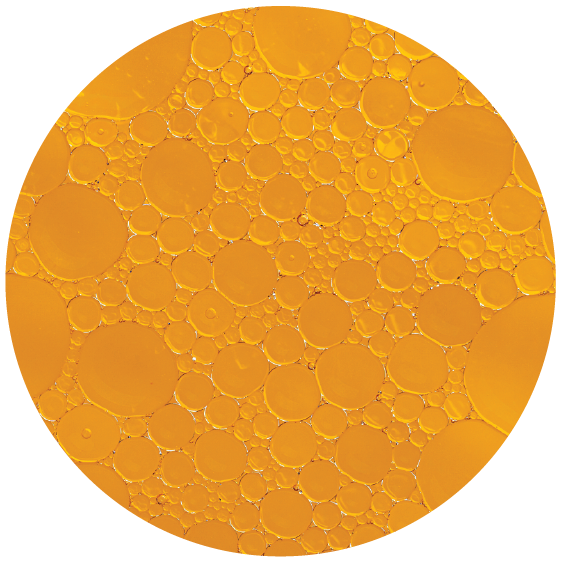 Our proprietarily formulated Balanced-Spectrum™ hemp extract is created from a specific ratio of cannabinoids & terpenes that we nano-emulsify into tiny little droplets that can easily & rapidly be absorbed by your body for consistent, accurate dosing, every-time.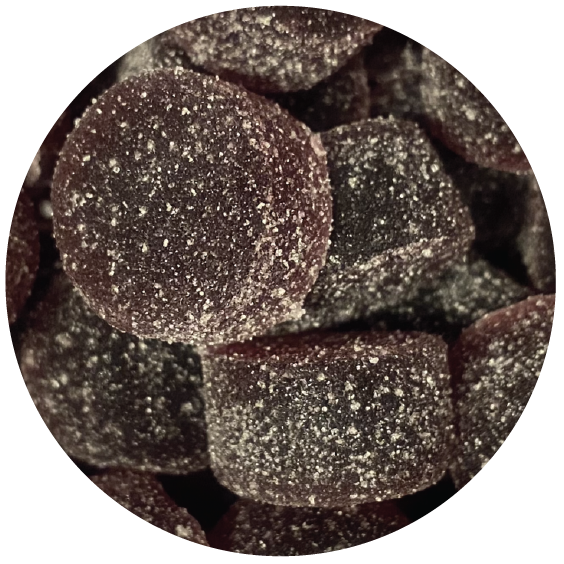 Microdose Gummies® are made using the highest quality organic ingredients possible. They're vegan-friendly, gluten-free, & infused with Oregon grown berries.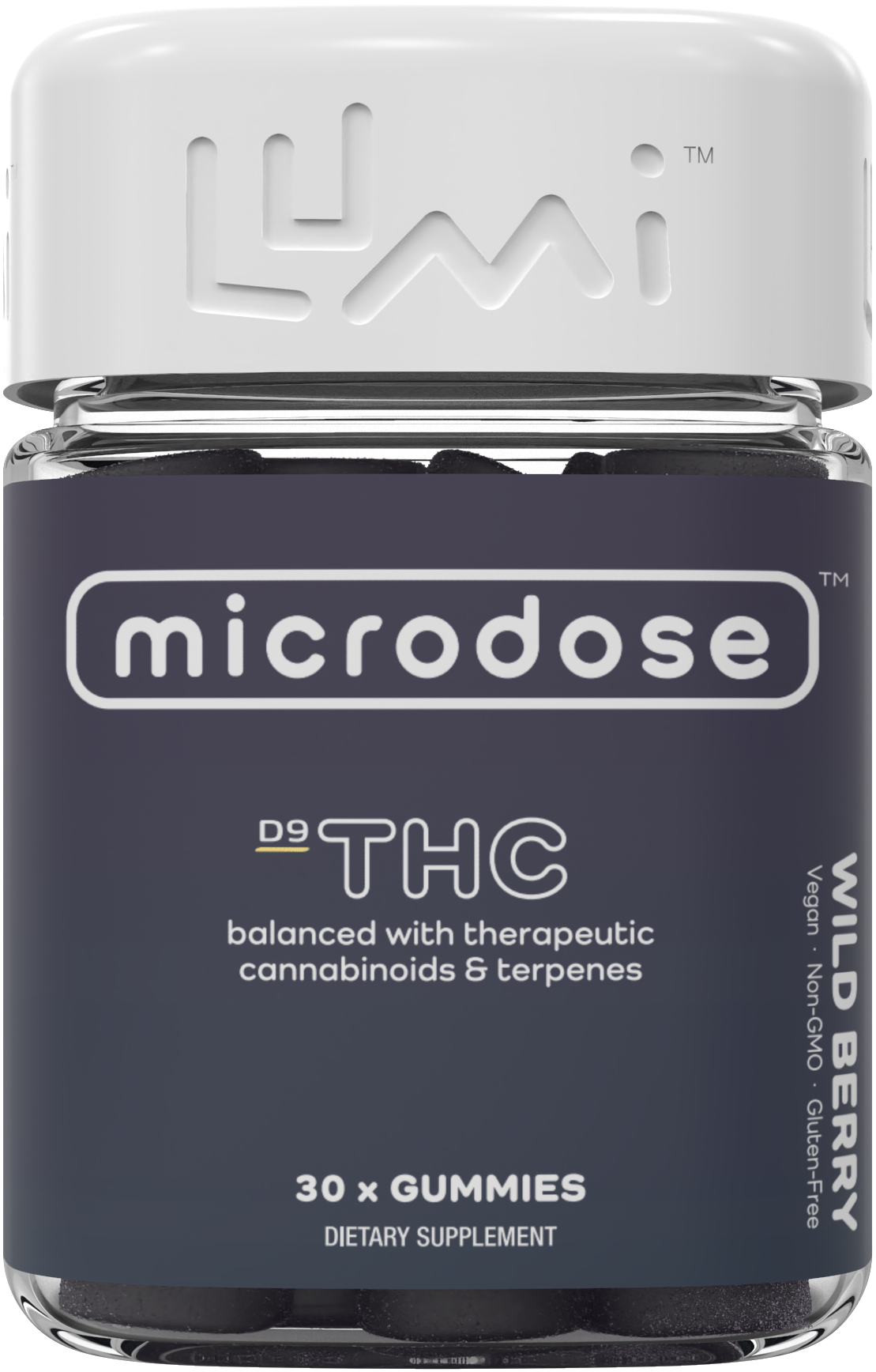 Tastes like juicy
strawberries, blueberries, & marionberries.
Vegan · Non-GMO · Gluten-Free
Shop Now